"By experience, we find out a short way by a long wandering" - Roger Ascham
Our Advisory Board Consist of Those Experienced people who will turn long wandering into short paths.
DEAN & PROFESSOR OF LAW GALGOTIAS UNIVERSITY, GREATER NOIDA, UTTAR PRADESH
"Beware of assumptions! Whatever you ''assume'' to be possible or impossible will have a tendency to become real for you."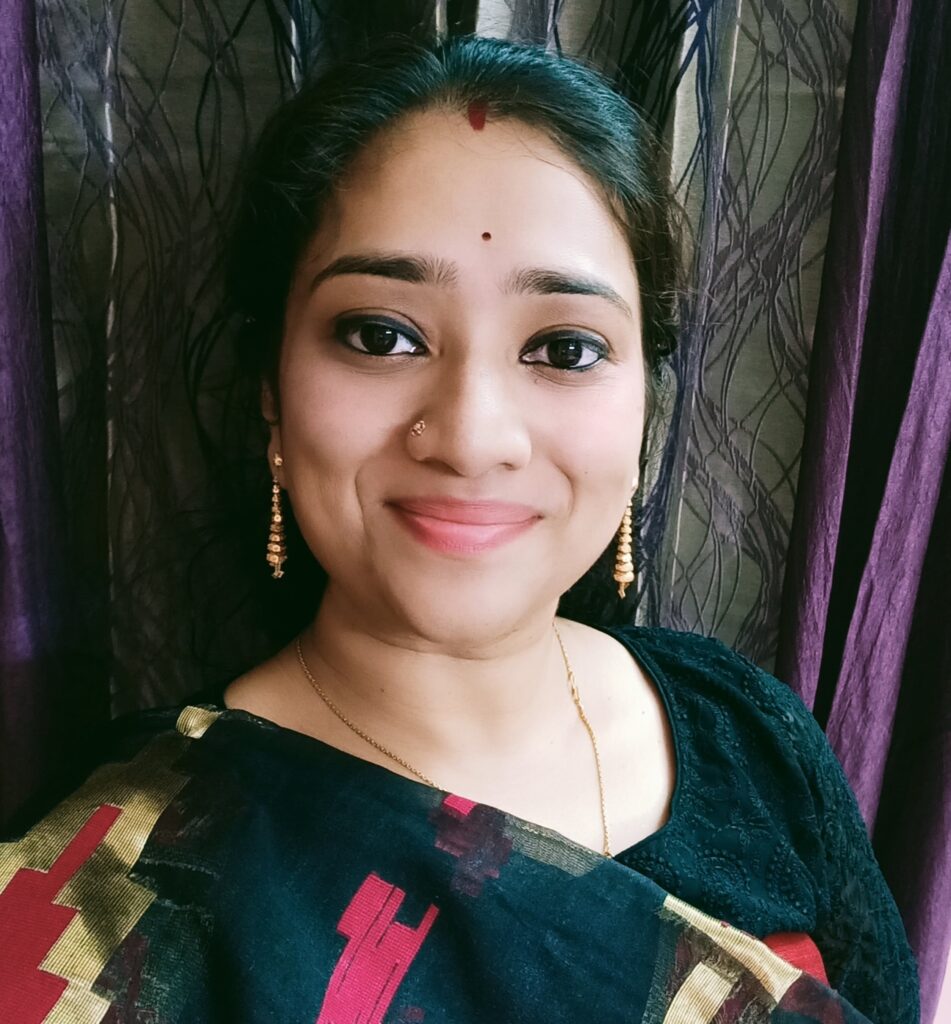 HOD, SCHOOL OF LAW, ICFAI UNIVERSITY, RAIPUR, CHHATTISGARH
"Hard work is the ingredient that transforms ordinary moments into extraordinary milestones and success emerges as the melody of focus and hard work."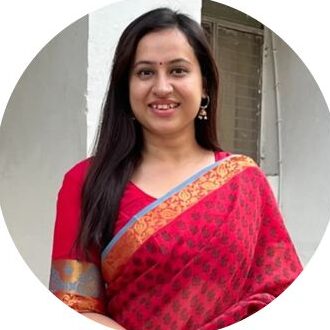 ASSISTANT PROFESSOR, INSTITUTE OF LEGAL STUDIES AND RESEARCH, GLA UNIVERSITY
"Teachers who inspire know that teaching is like cultivating a garden, and those who would have nothing to do with thorns must never attempt to gather flowers."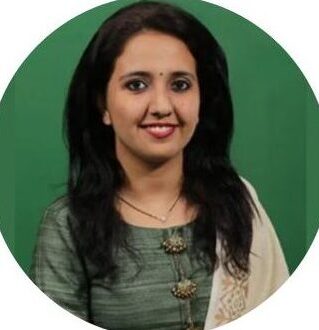 Ms. Komal Kapoor
ASSISTANT PROFESSOR OF LAW DELHI METROPOLITAN EDUCATION, AFFILIATED TO GGSIPU, NOIDA, UTTAR PRADESH
"Intellectual growth is the garden where the seeds of curiosity blossom into the flowers of wisdom"
Subscribe For Newsletter
Sign up now for updates about early registration. A wonderful serenity taken possession into entire soul also like.