"Good judgment comes from experience, and experience comes from bad judgment."
Our Legal Experts Team Consists of Those Experienced people who will turn long wandering into short paths.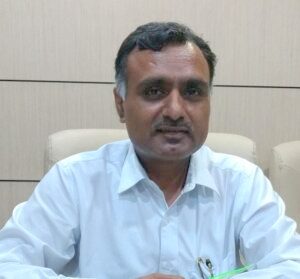 Sh. Hari Kishan
ADVOCATE
"It only take 2 things to achieve anything that is Hard work and Smart work. A combination of these two will make you win your dreams."
Sh. Amarjeet Singh Sahni
ADVOCATE
"It's not how many times you have failed in life, the main thing is that what you have learned from those failures. So don't stop keep trying."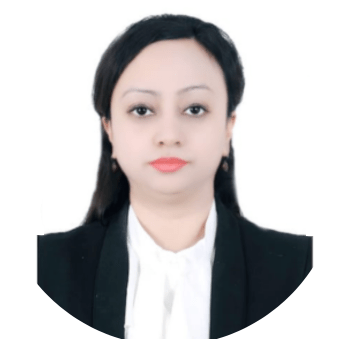 ADVOCATE
"Success is not about perfection; it's about progress, growth, and the willingness to learn from every step."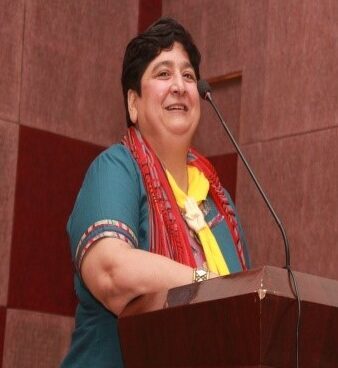 Smt. Madhu Kalia
ADVOCATE
"It the failures which is counted in experience, because failures are the steps of ladder which is climbed to reach at the top"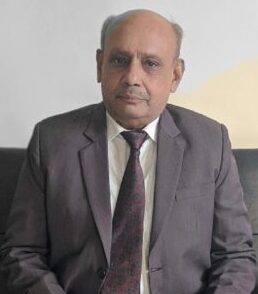 Sh. S.K Jain
ADVOCATE
"One can achieve everything he wants, it's only the mindset of the person which makes the process of achieving a boring or an interesting task"
ADVOCATE
"In the pursuit of justice, advocacy is the beacon that guides us through the darkest alleys of inequality."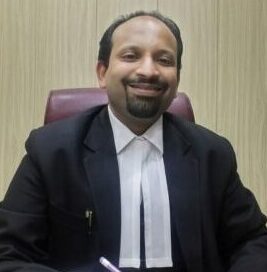 Sh. Anuj Gupta
ADVOCATE
"To make yourself good at something the only thing to one has to do is to practice there are no shortcuts to success. The only thing required is consistency."
Ms. Sugandha Agarwal
ADVOCATE
"Embrace personal growth by focusing on self-improvement, not comparing or criticizing others. Dedication to one's path propels us forward"
ADVOCATE
"Dedication fuels expertise, education fuels excellence; together they pave the path to mastery and success."
Subscribe For Newsletter
Sign up now for updates about early registration. A wonderful serenity taken possession into entire soul also like.